What is Direct Primary Care?
A direct medical and financial relationship with our clients.
Here at Christian Healthcare Centers we are considered a direct primary care practice, otherwise known as DPCs. What that means is that there's a direct financial relationship between the patient and the medical practice. This usually comes in the form of a monthly or annual membership fee and there's no involvement of insurance, so that means that there is a lower cost to the patient.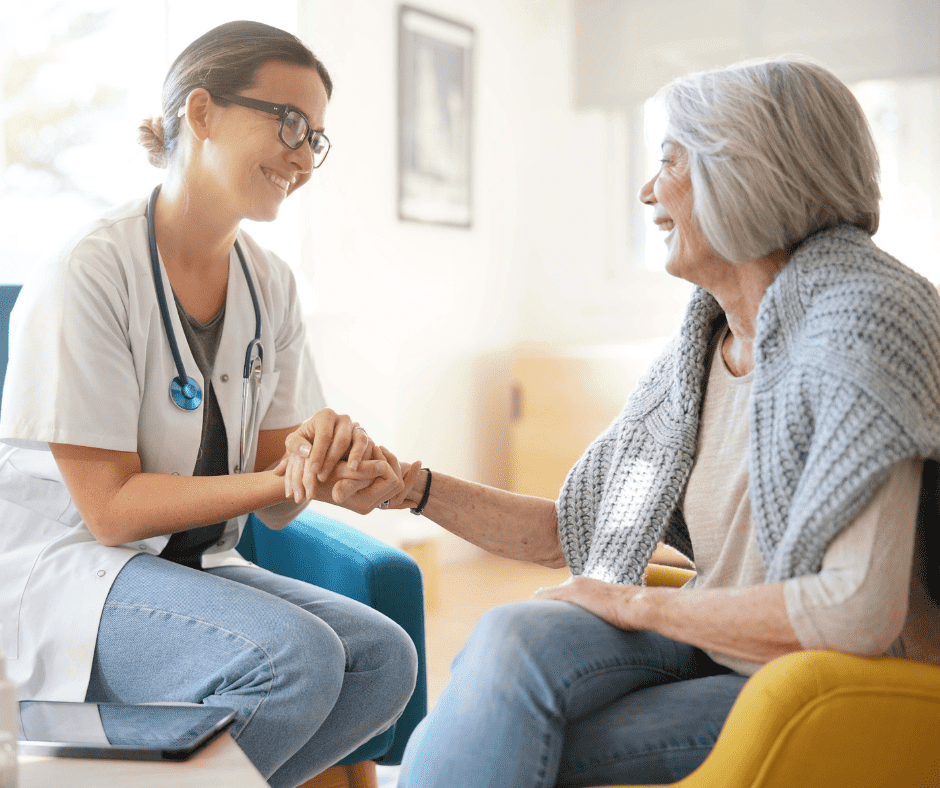 More Frequently Asked Questions