Every Gift Makes a Difference.
See the Impact Yours Can Make.
There are a variety of ways to give, ensuring an option for everyone. Gifts can be made online, in person, by mail or phone. We can also arrange to receive gifts of appreciated stock, real estate, and bequeaths from an estate.
Thank you for supporting CHC for more information about giving please contact us.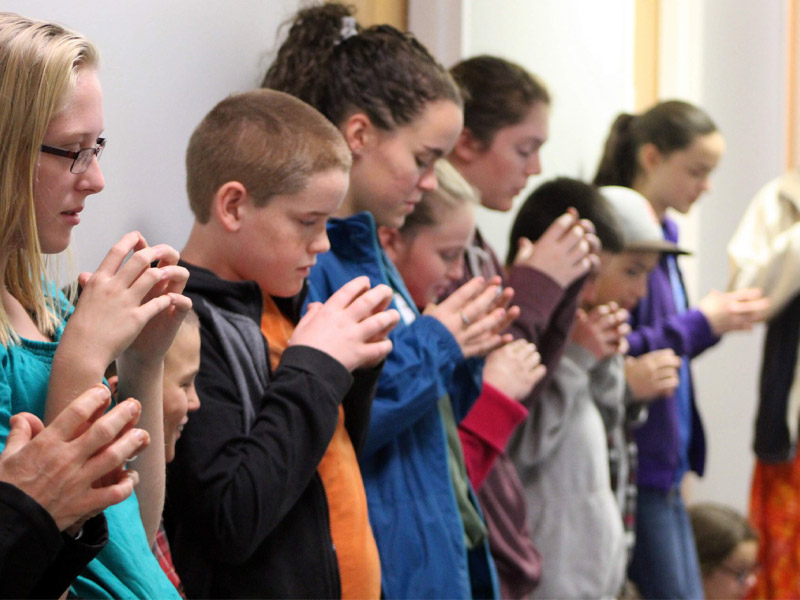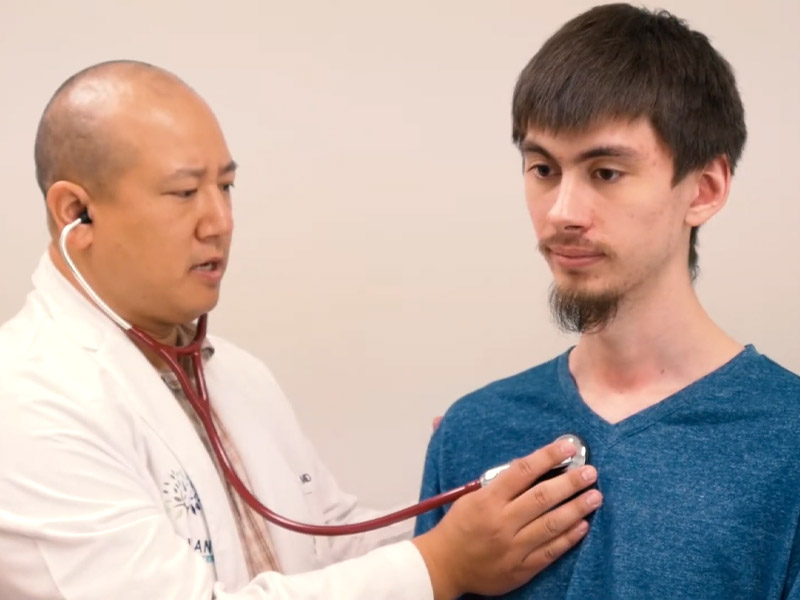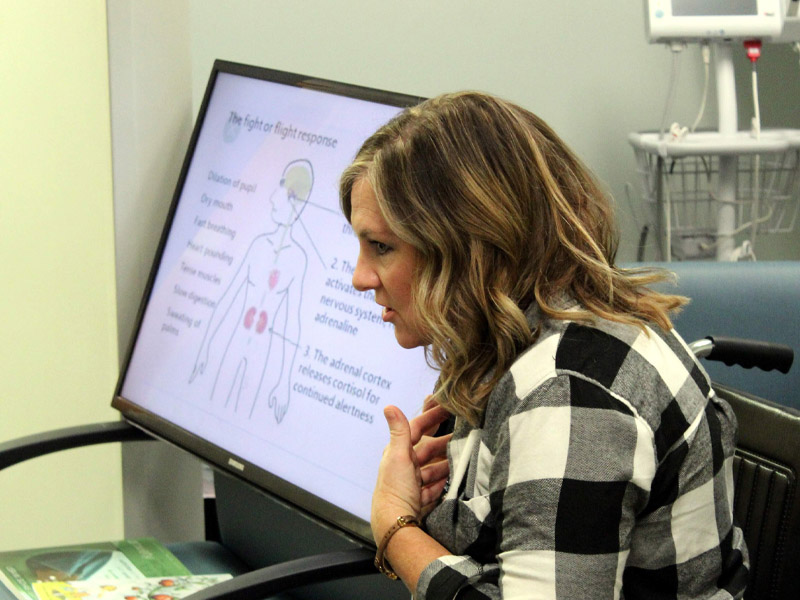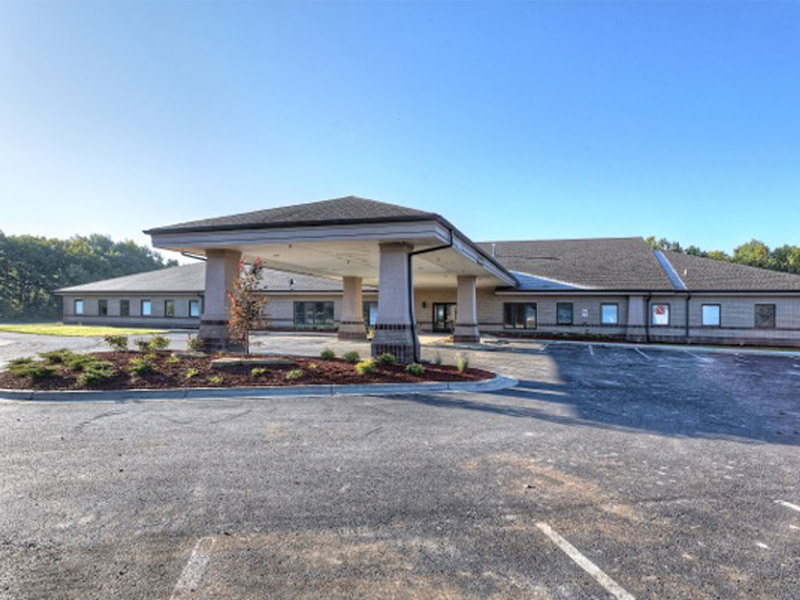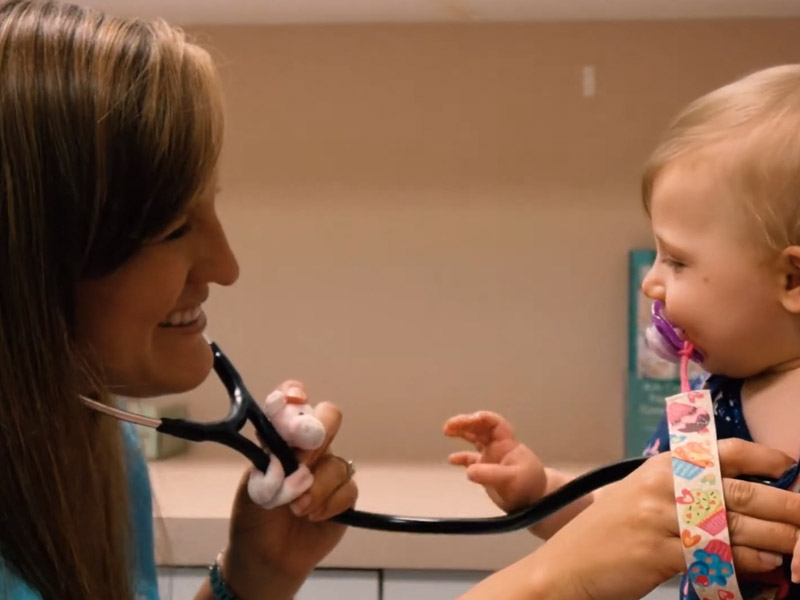 Christian Health Care Centers is recognized by the IRS as a tax-exempt charity under the Internal Revenue Section (501c3). We have stepped out in faith and are trusting God to provide for this ministry. CHC is funded through membership fees and charitable contributions. The organization does not receive government funds or insurance reimbursement.
Our desire is to improve patient health care, resulting in better medical outcomes while sparking a movement toward a deeper practice of Christian community.
THANK YOU! For partnering with us to achieve this goal.
Stewardship is a key part to our foundation as an organization. CHC is committed to exercising biblical principles of stewardship in the use of money, time and human resources. All funds are used to advance CHC's mission and values. 10% of gross revenue is designated to help low income members maintain their CHC membership and support other CHC community-building endeavors.