What is Christian Healthcare Centers?
Christian Healthcare Centers came into existence in 2015 to provide a different approach to healthcare for both doctors and their patients.
As a faith-based, not-for-profit organization operating independently from the constraints associated with traditional insurance reimbursement, CHC is free to focus exclusively on patients and their wellness–physically, spiritually, emotionally and relationally.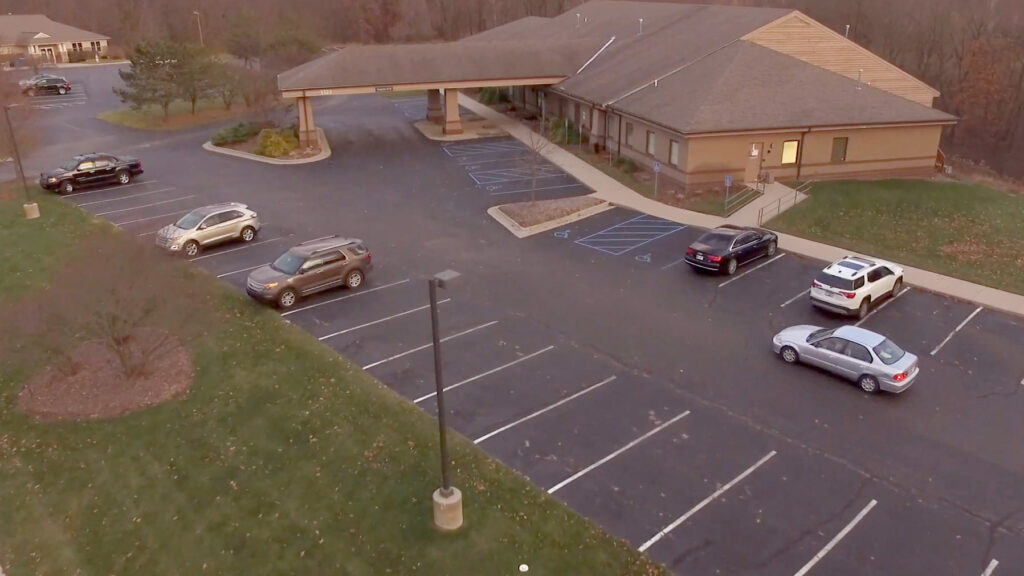 We believe doctors should work for their patients, not an insurance company or a government bureaucracy.
It is for these objectives that Christian Healthcare Centers is structured as a non-profit medical services organization, which ensures that all revenue is dedicated to providing exceptional healthcare for members.
To fulfill its mission, Christian Healthcare Centers is organized as a non-profit medical services organization and governed by a volunteer Board of Directors responsible for fiscal responsibility, professional credentialling of clinicians, and quality assessment/improvement practices to ensure members receive exceptional healthcare.
Our Core Beliefs and
Most Important Values
Our logo represents a tree planted by the water, healthy and flourishing. If you look closely you will also see a person alive, vibrant and free.
Jeremiah 17:8
They will be like a tree planted by the water that sends out its roots by the stream. It does not fear when heat comes; its leaves are always green. It has no worries in a year of drought and never fails to bear fruit.