Frequently Asked Questions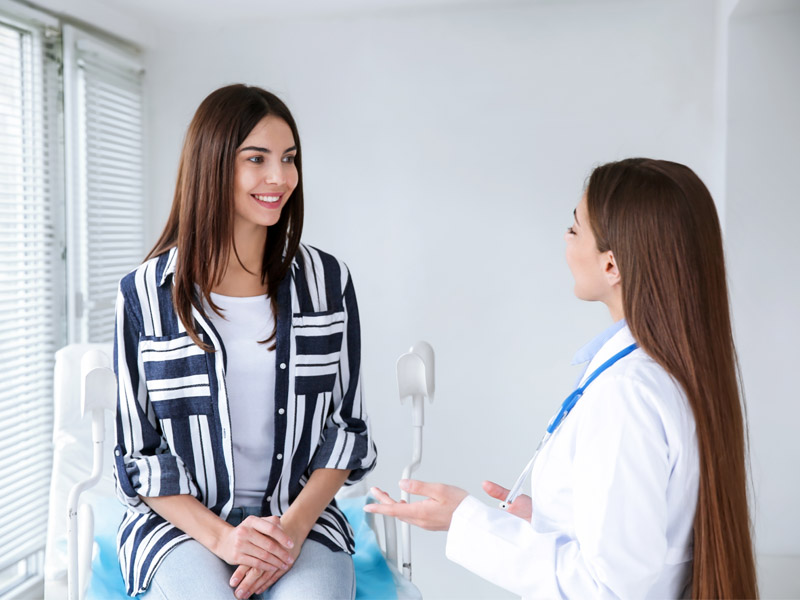 Is OB/GYN included with MemberCare?
No. Although these services are available in the CHC office, they are specialty medical services accessed by referral, like any other specialist to whom we refer patients.
If I am a current CHC member and have a woman's health concern, is this a "covered" service under my regular MemberCare membership?
The concern may be addressed by one of our family physicians but if it requires referral to our OB/GYN, there is a discounted fee for those needs.
Is an annual Well Woman Exam and Pap considered part of MemberCare?
If the exam is performed by a CHC Family Medicine clinician, the exam is included but the cost of the Pap is not. You will be informed of the cost for the Pap when you schedule your Well Woman appointment.
What if my Pap returns abnormal and a biopsy or surgical procedure is required? Is this part of MemberCare?
No. Biopsies or surgery require referral to a specialist, which can be accessed through Christian Healthcare Specialists, who will inform you regarding appointments and fees.
Does CHC MemberCare cover fees if I am referred to a specialist outside of CHC?
No. MemberCare fees are for services provided by CHC clinicians.
Do my MemberCare fees pay for non-obstetrical or gynecological ultrasounds?
No. There is a nominal fee assessed for ultrasounds. You will be informed about the fees prior to receiving an ultrasound.
Where can I find more information about OB/GYN services?